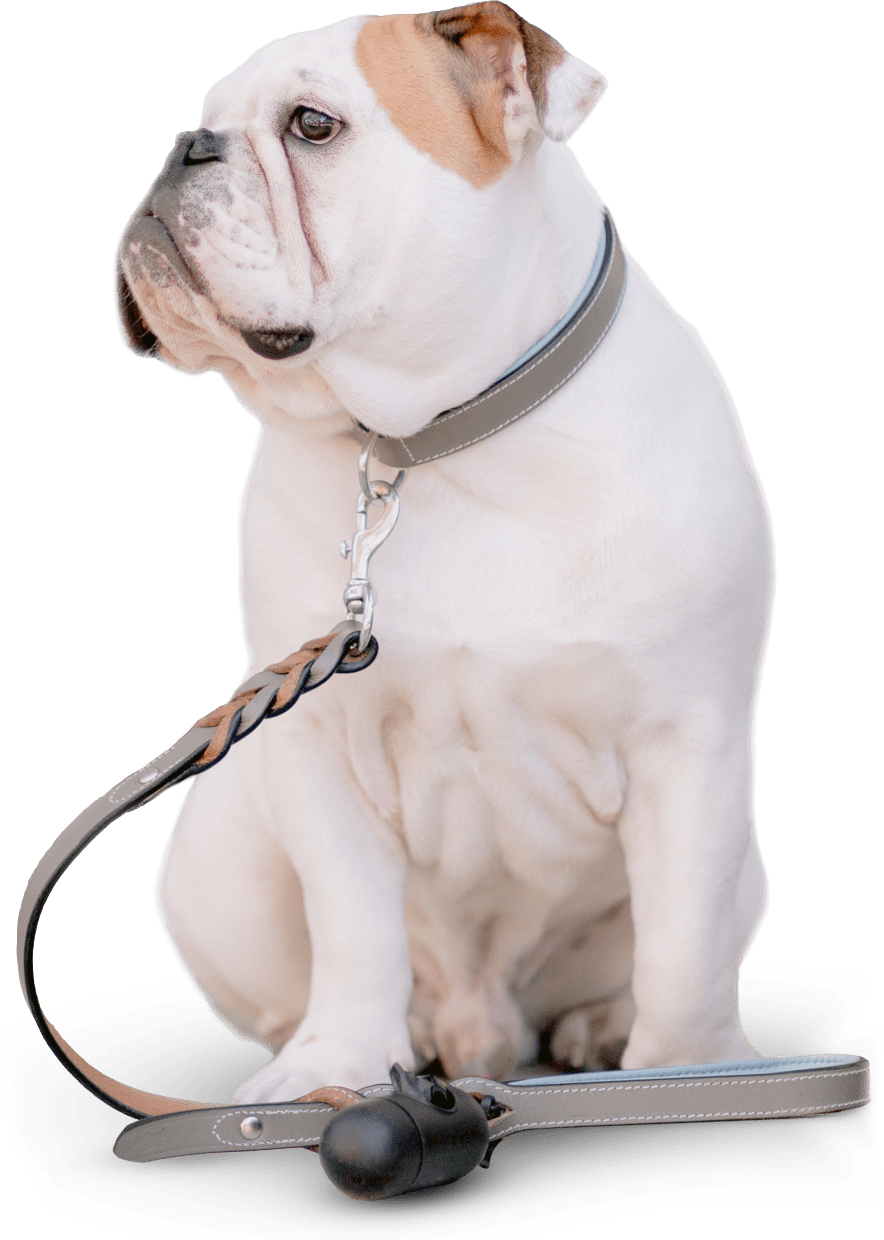 Socialization
ALL dogs should learn proper social etiquette, especially young puppies!  It is important to tailor each dog's social experience and teach them how to properly engage with other dogs. That is why we have created a safe structured environment where we can incorporate all dogs. Though dogs become more socially selective as they mature, they can still learn to accept and be comfortable in the presence of other dogs. This service is highly recommended for reactive, dog aggressive, and fearful dogs.  
Dog Day Camp
 We offer a structured environment where every dog can thrive. All dogs are expected to be respectful of us and their campmates. Once your dog graduates from socialization they are welcome any day Monday – Friday, no reservation needed. In camp, your dog will help other dogs overcome their insecurities, make new friends, run around, and take the occasional snooze. Our camp allows all dogs to enjoy the company of their own species in a safe environment.
Dog Boarding
Leave your dogs with us and enjoy your vacation! Daily pictures and videos are uploaded to our social media stories, where you can watch your dog have a good time. Every dog staying overnight is socialized throughout the day at no extra cost. We don't believe in leaving dogs in a kennel 24/7 while in our care.
El Paso Dog Training
Our programs are designed to help you improve your relationship with your dog. Understanding how dogs learn and what they need to thrive, will help enhance your dog's desire to work with you.  Through clear consistent communication, we can acheive peace and harmony.
"Only been part of this facility a week but staff is friendly and knowledgeable. The dogs love it and are always happy. And my dog enjoys every minute! Highly recommend and it's so awesome it's on west side of town." – Andrea Esparza
"We are so fortunate that Canine Domain was recommended to us by a friend! Cristina is friendly, professional, knowledgeable and amazing at helping not only the dogs but their parents as well! Our Cookie has only been with her for one week and we can already see a change with her social skills. The videos and pictures on Facebook and Instagram are truly appreciated! What a great way to check in on your fur baby during the day!" – Jackie Foreman Filley
"Cristy is amazing, she is really patient no only with the dogs but also with the owners. I appreciate everything that you have done for tsuki. Thank you so much. I highly recommend canine domain 
 " – Beli Mrz"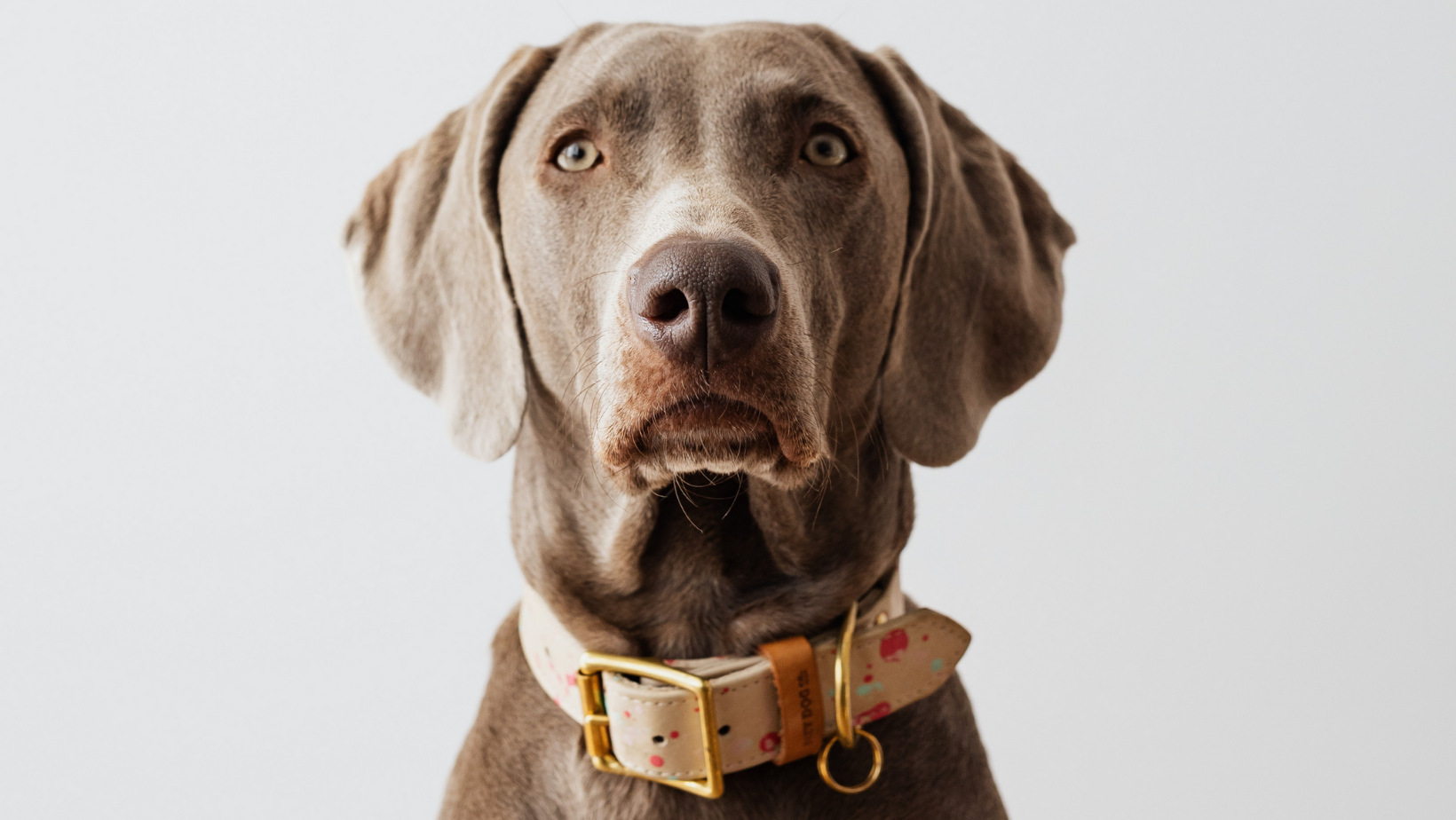 Get in Touch By Phone Or email
Address
924 Gato Rd, El Paso, Tx