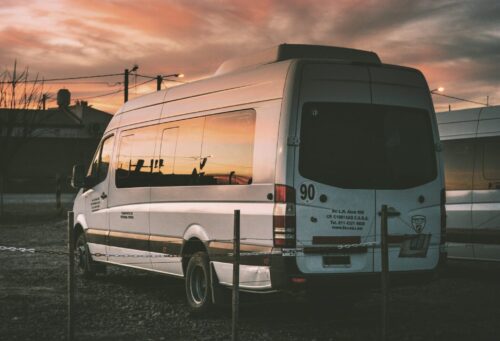 Can't find the time to bring your dog in for Day Camp or Boarding? Our van is equipped with secured travel crates to ensure your dog's are safely transported from your home to our facility and back. Each dog gets their own crate. The route changes every day depending on which dogs are scheduled, so the times in which your dog will be picked up or dropped off will vary. We cannot pick up or drop off your dog at a specific time, but we will try our best to tell you an ETA. All new dogs must come in for a day of camp before riding on the van. If your dog does well we can transport him/her back home at the end of the day, if needed. 
You can give us special instructions as to where your dog will be and where you want your dog left. If you can't be present while we are picking up or delivering your dog, you can give us a spare key or give us your door code. 
This service is only available for West El Paso and Kern area.
This service is NOT available for dogs with behavioral issues (aggression/reactivity).
Prices 
$10 per trip for 1 dog | $20 for round trip
$18 per trip for 2 dogs| $36 for round trip
$22 per trip for 3 dogs | $44 for round trip
Packages
5 days + 5 round trips              $215 ($35 savings)
10 days + 10 round trips         $400 ($100 savings)
20 days + 20 round trips         $740 ($260 savings)
May be split between dogs from the same home
Non-refundable, non-transferable
Do NOT expire
available monday-friday 
Pick Up: 730 AM – 10 AM 
Drop Off: 4 PM – 630 PM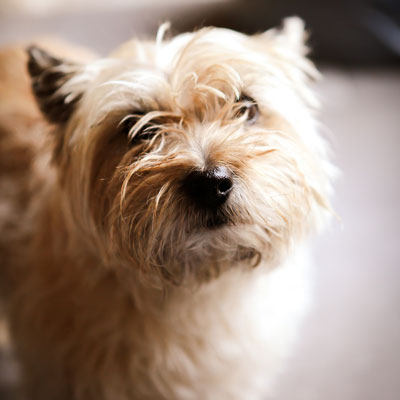 Registration
You must be registered in our system before requesting a reservation. To register please visit our Sign Up (option under Contact Us) option and click New Customer. Make sure to upload, email, or text your pet's vaccines. We will then review your information and update your pet's vaccine records in the system. Once everything has been reviewed and cleared by us, you can request your first reservation.
Proof of Vaccination
Once registered, you will need to upload, email, or text your dog's vaccination records.
The vaccines required are: DHPP, Bordetella, and Rabies.
We only require age appropriate vaccines for puppies 4 months and under.
COVID 19
We ask that you wear a mask and follow our drop off and pick up procedures. If you're dog is boarding we cannot take in bedding. Their food must be in an air tight container, no food bags, Ziploc bags are also okay.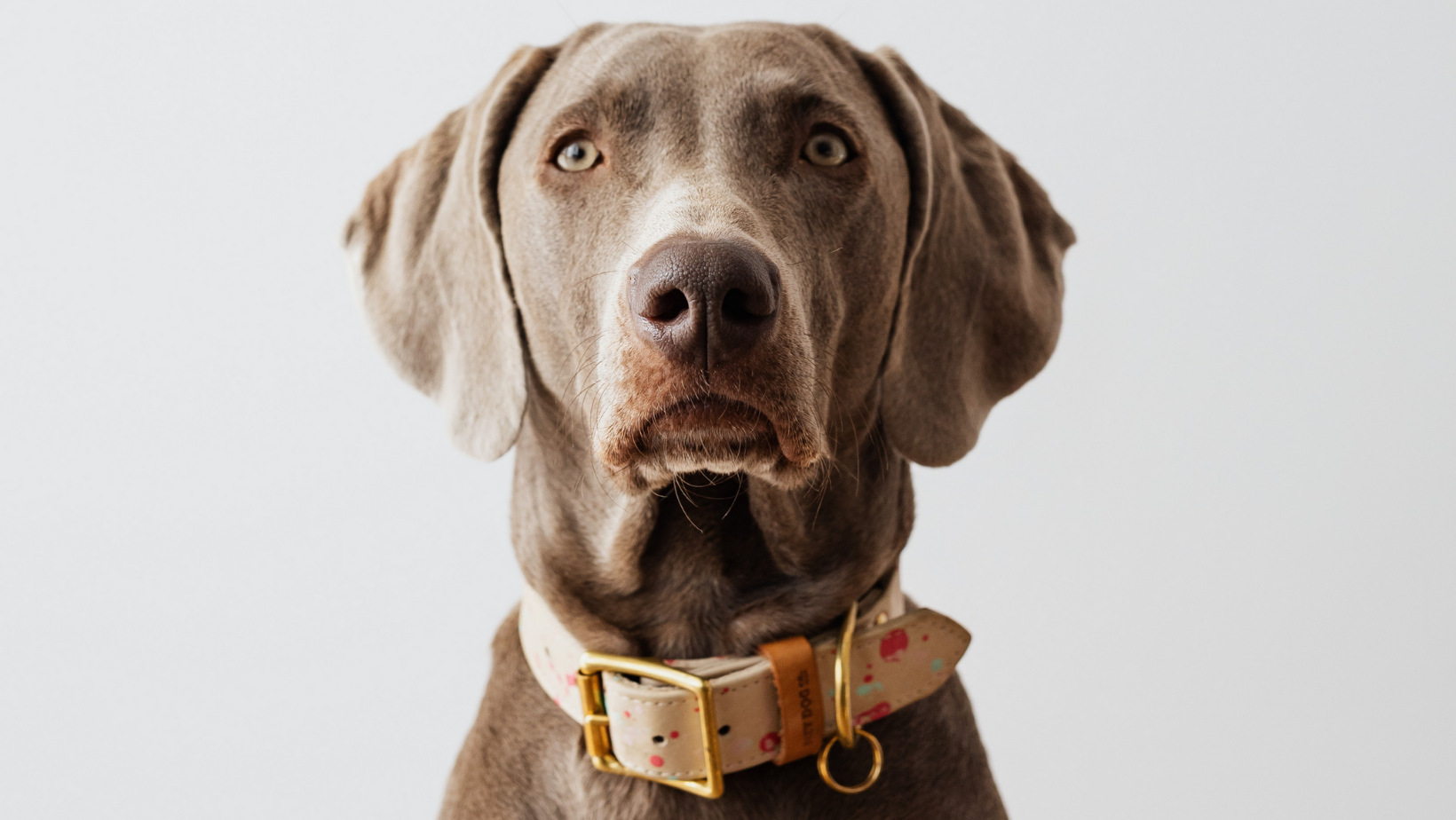 Get in Touch By Phone Or email
Address
924 Gato Rd, El Paso, Tx