DAY CAMP

At Canine Domain we understand how difficult it is to find time for your dog's needs. With our help, you can finally stop worrying about leaving your dog home all day while you're at work.  Our day camp is designed to help your dog achieve mental and physical wellness. We incorporate social activities that fulfill your dog's biological, instinctual, mental, and physical needs. By providing these outlets, your dog will become a calm well-mannered companion at home. Our camp is open 5 days a week & features convenient hours so campers can enjoy lots of structured socialization.
Reservations are required for all first-time daycare dogs and we must have proof of vaccinations before being able to make a reservation. 

$32 FULL DAY | $22 HALF DAY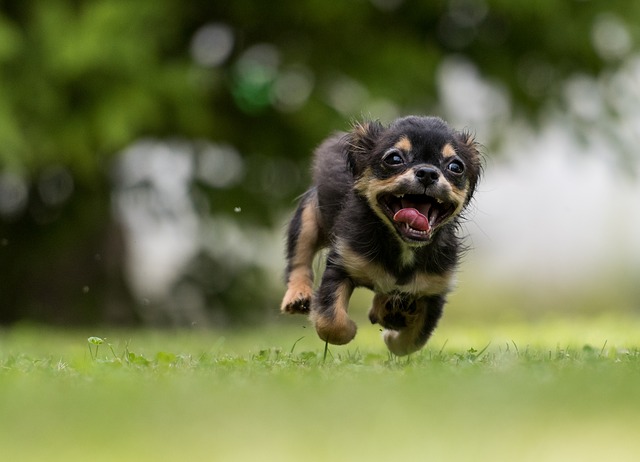 SOCIALIZATION
At Canine Domain we strive to exercise your dog's social instinct. Socializing your dog will allow them to build and maintain good confidence around other dogs.
Each session is curated to specifically meet your dog's social needs. Every dog has its own temperament which is key in understanding each dog's needs. Through each session, your dog will learn how to properly engage with other dogs. Each session ends with the dog giving us an indication that they are becoming more comfortable. We always end sessions on a positive note. With each session your dog's ability to make better choices will increase. The amount of time it takes for your dog to become more social and comfortable is dependent on your dog's age, breed, and temperament. 
RESERVATIONS ARE REQUIRED 
$32 FULL DAY | $22 HALF DAY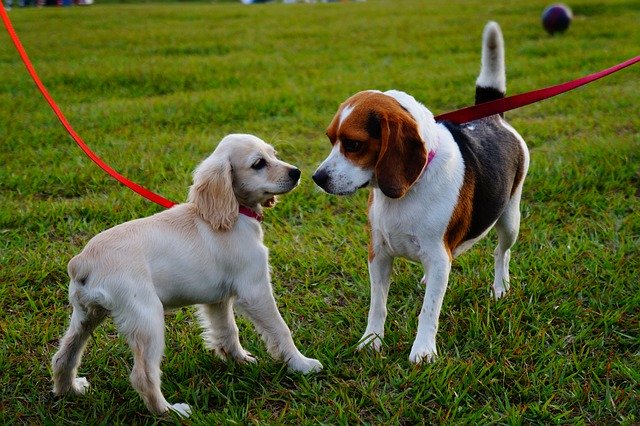 Packages
5 days                                         $130 | $26 per day
10 days                                       $250 | $25 per day
20 days                                       $460 | $23 per day
5 days + 5 round trips              $225 |$45 per day
10 days + 10 round trips         $420 | $42 per day
20 days + 20 round trips         $800 | $40 per day
Do NOT expire
Non-refundable & non-transferable
May be split between dogs from the same home
hours of operation
   Monday – Friday
Drop off hours: 730 AM – 10 AM
Pick Up Hours: 4 PM – 6 PM
Please be aware that if you come outside of these hours, you may be charged a $30 early/late fee and you may have to wait for up to 20 minutes.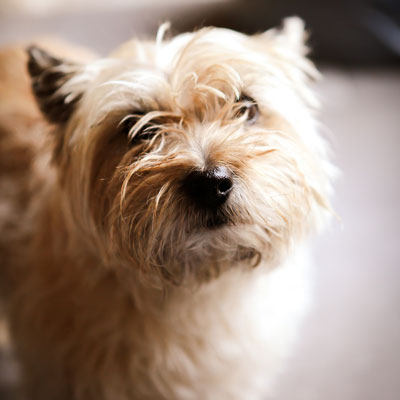 Registration
You must be registered in our system before requesting a reservation. To register please visit our Sign Up (option under Contact Us) option and click New Customer. Make sure to upload, email, or text your pet's vaccines. We will then review your information and update your pet's vaccine records in the system. Once everything has been reviewed and cleared by us, you can request your first reservation.
Clean Bill of Health
Proof of vaccinations (dhpp, rabies, bordetella) and  a clean intestinal parasite (fecal) test from a veterinarian before they will be able to join us for boarding. Fecal results can take several days to process, so plan ahead before bringing your dog.
Puppies under 4 months of age, must provide age appropriate vaccines and a clean fecal exam.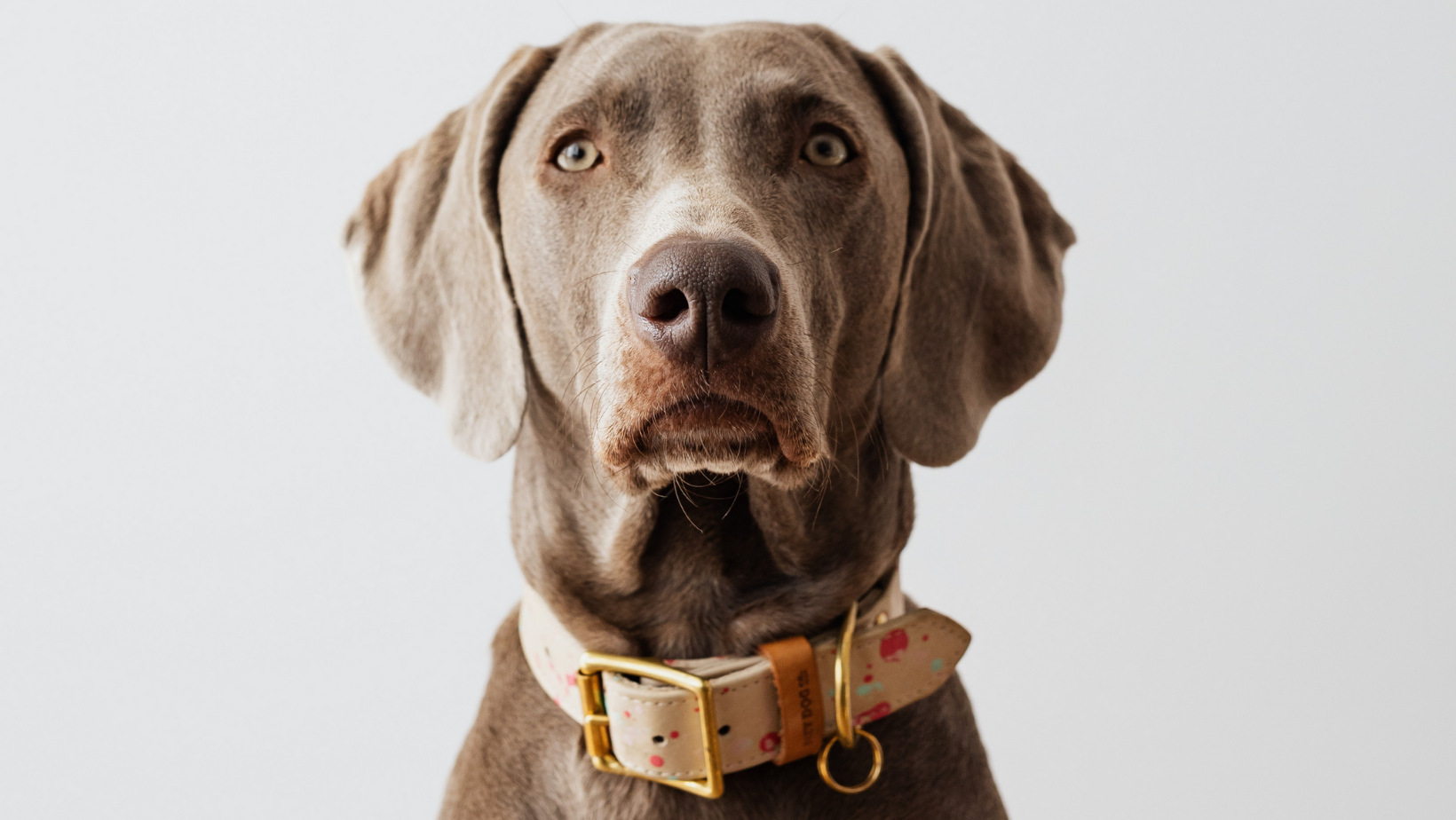 Get in Touch By Phone Or email
Address
924 Gato Rd, El Paso, Tx