About Us
ABC Certified Dog Trainer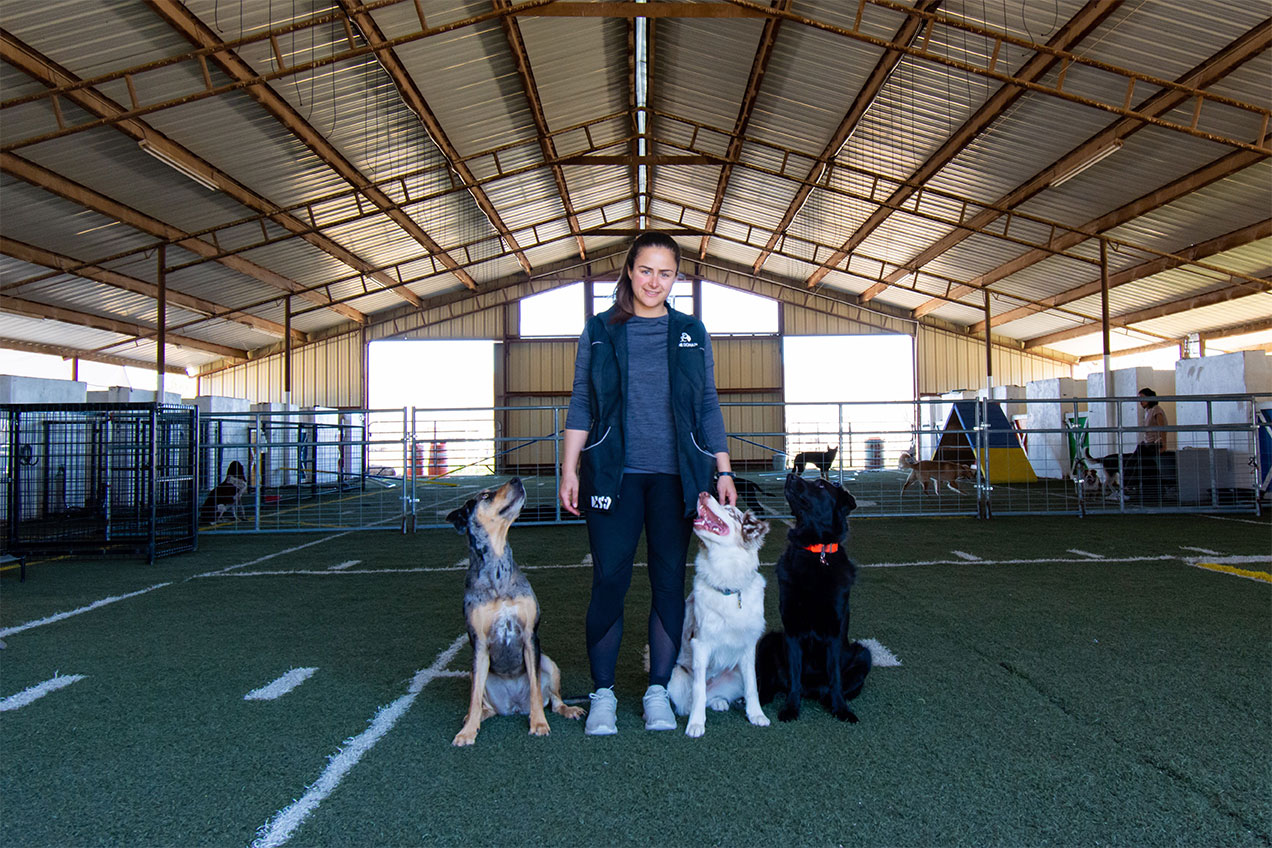 I am here to help you with your crazy dog!
Hello, I am Cristy Delgado, I have been teaching dogs and their owners in the Southwest region for over five years and truly believe that dog training comes down to humans learning how their dogs learn and the language they speak. This helps develop a relationship based on trust, respect, and love between human and dog. With a focus on Socialization, I teach dogs how to be calm, confident and well-behaved, while the dog owner is taught about consistency and clear communication. 

With a Bachelor's degree in Biological Sciences, I worked as a veterinarian technician while volunteering a copious amount of hours with rescue dogs. I began training my own dogs, (four mischievous huskies) when family and friends started reaching out for my help. I knew this was my true calling and began my dog training journey. I received my Dog Trainer certification from the Animal Behaviour College in July 2015 and have traveled to national and international dog training seminars to better enhance my knowledge and skills.
    Along the way, I noticed many dogs were struggling with fear of other dogs, while their owners struggled to control and understand why their dog was reacting in certain ways. This is when I realized there wasn't a place where difficult, misunderstood dogs could go and learn how to properly engage with other dogs. 
In order for me to be able to apply my knowledge, I needed a safe controlled environment where my clients could bring in their problematic or insecure dogs. In September 2018, I founded Canine Domain, an indoor/outdoor facility where we help shape misunderstood dogs and have found that the best way to understand a dog is through observation and interaction with others. It serves as a one stop shop for all dog training needs: from socialization to boarding. With the help of our balanced Camper's — we train dogs dealing with a variety of problems to learn how to become confident and well-mannered. By properly socializing a dog with a group of balanced dogs, we have the ability to rehabilitate a dog faster than any other method. Let's face it, no one can teach a dog how speak dog, better than another dog. They are the greatest teachers! 
I teach my clients how to fulfill their dogs' biological needs. It is truly satisfying to see the bond between dog and owner grow and lead them to a closer lasting relationship.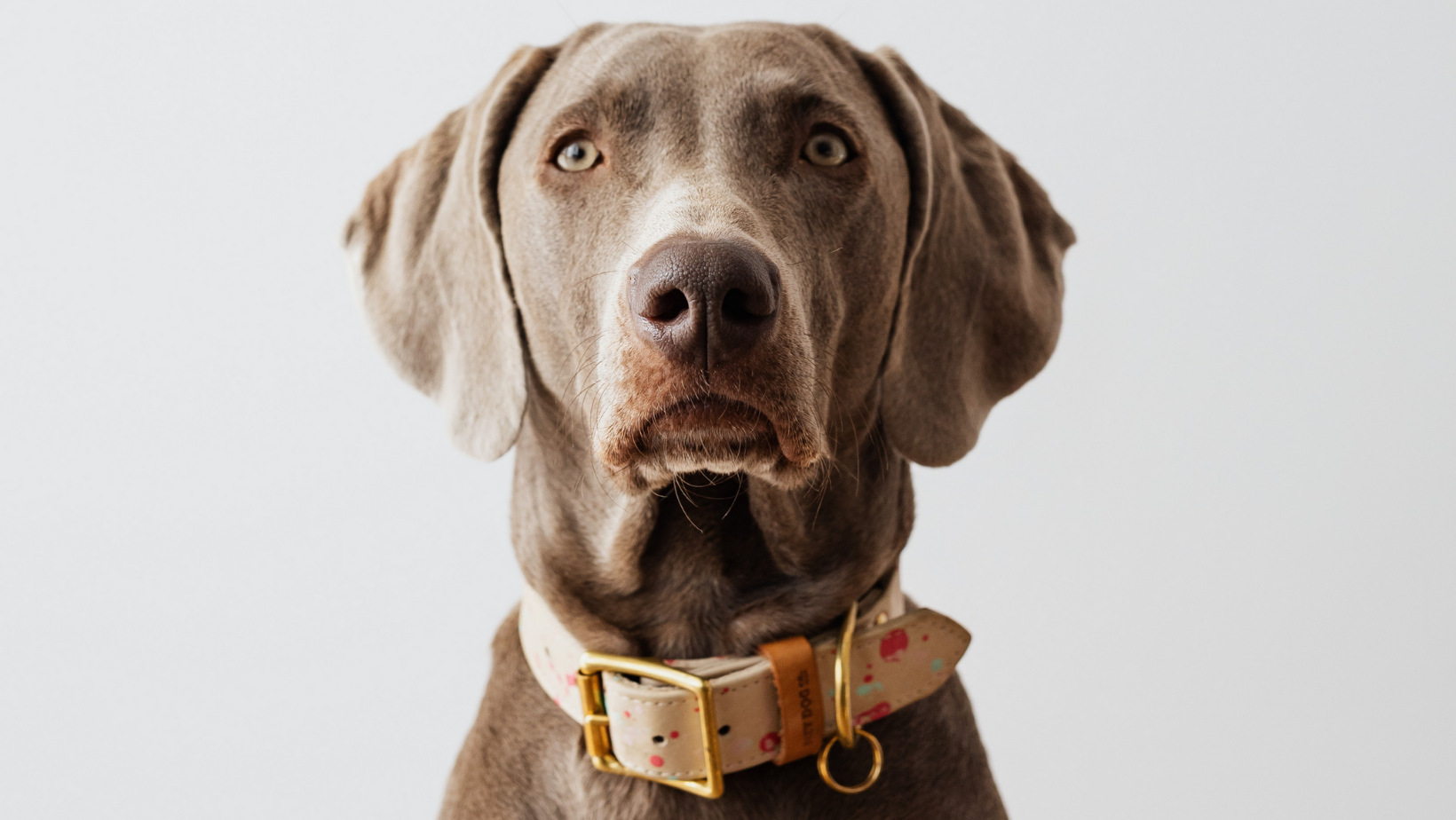 Get in Touch By Phone Or email
Address
924 Gato Rd, El Paso, Tx