What are the drop off and pick up times for Day Camp & Socialization? 
Drop off hours: Mon-Fri: 7:30 am-10:00 am
Pick up hours: Mon-Fri: 4:00 pm-6:00 pm
What medical records do I need? Is my dogs Rabies tag enough? Your dog needs to be UTD on their Rabies, Bordetella (kennel cough), and DHPP vaccines. Proof of vaccination must be submitted (picture or PDF) before requesting a reservation. We do not need your dog's medical history. A copy of your receipt or rabies certificate where the vaccination reminders are listed is good enough. You will also need to show proof of tick and flea prevention treatment. ALL dogs are required to be on a type of flea/tick treatment from May-September. Also, a clean intestinal parasite (fecal) test from a veterianrian is required. Fecal results can take several days to process, please plan ahead. 
How do I upload my dog's vaccines?  Sign into your account through:  https://caninedomain.gingrapp.com/front_end/login/email. Click "Upload Files" under the Quick Action section. We must review the files uploaded and update your dog's records in our system. This could take up to 30 minutes. If you try and make a reservation right after uploading the vaccines, the system will not allow you to complete the reservation. Please make sure you are requesting a reservation and uploading files during our Hours of Operation. If you are having a hard time getting the documents uploaded, you can text a picture to 915-491-8004.
Can I request my own appointments online? Yes. You can schedule your own reservations. Head over to our Sign-Up page and click " New Customer" to register. To sign into your account, click the link: https://caninedomain.gingrapp.com/front_end/login/email
How does socialization work?  Your dog will be socialized in sessions throughout the day. We have a capacity of 6 "side dogs" per day. They get 3-4 sessions; the duration of each session is dependent on the dog's demeanor and how comfortable they feel in the environment. We use our Camper's as helpers to teach your dog how to properly engage with his peers. One of our trained staff will be guiding your dog, on leash, through the room to ensure they understand how to behave in a social setting. The goal is for your dog to be comfortable and confident in Day Camp for multiple hours at a time.
All dogs are different, the amount of time it takes to socialize a dog is dependent on the dog's age and temperament.
Can I watch while you socialize my dog? No, it is difficult to have the owner present while we are trying to get your dog to interact with the other dogs. Some dogs will only focus on their owner and get more anxious trying to get to their owner rather than trying to interact with the environment. We are working on creating a weekend class where we can incorporate owner's and their dogs in a controlled social environment! Please be patient. In the meantime, we are happy to record their session and text it to you. We also upload A LOT of pictures and videos to our social media.
Does my dog have to be spayed/neutered? No, your dog does not have to be spayed/or neutered. We do NOT allow females in heat in the building, so please be sure to know when your female might go into heat and have an emergency contact ready in case they need to be picked up. Also, if we see any concerning behavior related to your dog being intact, we will let you know ASAP. Intact males can become a target to other neutered males, if we notice your dog is attracting negative energy from other's we will let you know.
Intact Dogs. Intact dogs are a lot more difficult to handle and integrate at certain points in their development. It is important for you to understand that they might regress in their sociability and training as they mature. They might become more possessive, controlling, or rude. This does not mean your dog isn't allowed to come back, this just means we need to take a few steps back and shadow them again. Some may need to be muzzled. We will talk to you at the end of the day to keep you informed on your dog's behavior and our process to help them during these challenging periods. Isolation is NEVER the answer.
 What happens if my dog behaves aggressively? Dogs that may cause harm to us or other dogs will be conditioned to a muzzle. The muzzles we use are Baskerville Basket muzzles. They allow us to help the dog have safe interactions with us and other dogs. Your dog can drink water, eat food, and pant comfortably with these muzzles. It is not intended to keep their mouth shut or to punish them. It is an amazing tool that allows us to help your dog learn through close, safe interactions. For more information on muzzles please visit: The Muzzle Up! Project | Muzzle advocacy, Education, and Training (muzzleupproject.com)
What if I'm not comfortable with my dog being muzzled? If you are not comfortable with your dog being muzzled, please have someone that can come pick up your dog. We do not feel comfortable handling a dog that could potentially harm our guests and/or staff.
Does the muzzle hurt my dog? No. The muzzle does not hurt your dog and it does not mean your dog is a bad dog. If your dog is not used to having something on their face (i.e., Halti, gentle leader, transitional leash), it takes them a bit to get used to it. Some dog's skin is sensitive, so it can cause irritation. At the first sign of irritation, we will notify you and put some fleece around the muzzle area that is causing irritation. There are many dogs that play and have a great time all while wearing a muzzle. The muzzle becomes part of the routine, like any other training tool (i.e. collar, harness, leash).
Do I have to bring food for my dog? No, only bring food if you want us to feed them lunch. Keep in mind most dogs will not eat the first couple of weeks they come in for socials, so we will give you their food back at pick up.
Can I bring pre-cooked food? Yes. We have a freezer and refrigerator to store food in.
Do I need to bring bowls? No. We have bowls that we use and prefer that you leave your bowls at home, so they do not get mixed up with ours.
How often does my dog get to go potty? They are given potty breaks every 1-2 hours.
I have two dogs that need to be socialized, can I bring them together? Yes, we will start socializing them separately and get each one to be more comfortable. Once they both seem comfortable on their own, we will bring them into Day Camp at the same time. Sometimes it helps speed up the process because their buddy is there for support.
What will my dog do between sessions?  Your dog will be resting in a kennel. Socializing can be a stressful and overwhelming experience for some dogs. It is important that they get time to decompress between session to make each session a better experience.
Please remember most dogs are socially selective. They should not be expected to interact and play with ALL dogs. The point of socialization isn't for your dog to play with every dog it comes across. The point is for your dog to be comfortable and confident in each interaction. It's important to understand, while a dog might never be 100% comfortable around strange dogs, the better they understand them, the more comfortable they will become. The emotional benefits of dog-to-dog socialization don't come primarily from "having a good time." They come from becoming fluent in the complexity of canine social interaction. It comes from touching ancient roots of being dogs in the company of other dogs. Some dogs love to play, others love to observe. As your dog matures, you might notice they play less and observe more. This is completely normal; they are still enjoying themselves. If you have a dog aggressive or reactive dog, socialization is great for them, but it is NOT the only piece to the puzzle. You will need to incorporate other types of training to help you and your dog overcome those issues, but socialization is a good start.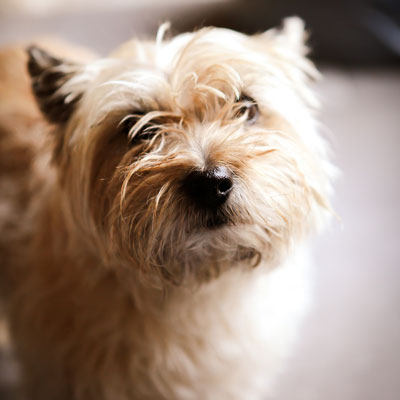 Registration
You must be registered in our system before requesting a reservation. To register please visit our Sign Up option and click New Custmer. Once registered make sure to upload, email, or text your pet's vaccines.
Proof of Vaccination
Your dog must be up to date on their DHPP, Bordetella, and Rabies vaccines. Proof of vaccination is needed
before
requesting a reservation.
Puppies under 4 months of age, must have age appropriate vaccines.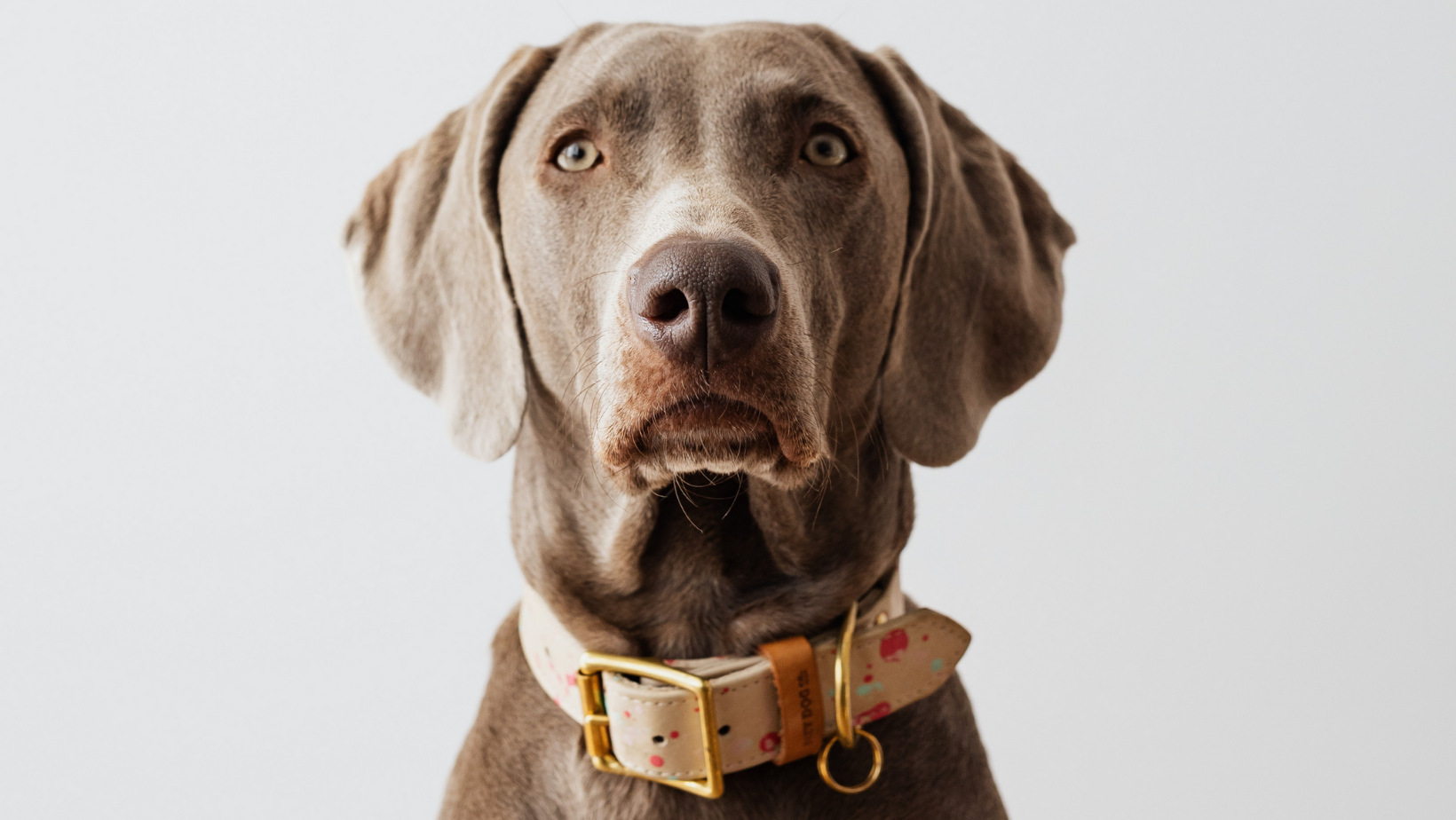 Get in Touch By Phone Or email
Address
924 Gato Rd, El Paso, Tx