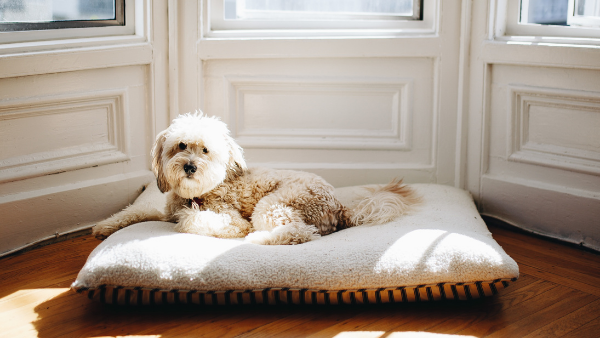 Canine Domain ensures that your dogs will feel right at home. Our kennel room is climate controlled, and all of our kennels come with a cot for comfort and a privacy panel to avoid conflict between neighbors. All boarding guests participate in Day Camp, those with social issues will be socialized throughout their stay. We also provide a turfed potty area for puppies 5 months and younger inside their kennel.
Dog food needs to be in an airtight plastic container (please see FAQs page for link). No large bags of food (we have limited storage space). We do have a small fridge to keep cooked meals fresh or frozen. You can bring your dog digestible chews (pig ears, bully sticks, etc). We do not allow any raw hide or cooked bones. Beds and blankets are welcome but if we notice your dog is chewing on them, they will be removed.
If you would like a tour of our facility, please call to schedule. The best times are between 10 am and 4 pm. 
Standard Prices 
$42 per night for 1 dog
$74 per night for 2 dogs
$111 per night for 3 dogs
$148 per night for 4 dogs
Weekend & Holiday Prices
Prices are in addition to Standard Boarding prices
+$2.00 (Thursday-Saturday)
+$2.50 (typically the day before and the actual holiday)
  2 nights minimum for holidays
 pick up & drop off hours 
Monday – Friday: 730 AM – 10 AM or 4 PM – 6 PM
Saturday – Sunday: 8 AM – 11 AM or 4 PM – 7 PM
Check out time is at 10 AM, if checked out after 10 AM a $30 day camp fee will be applied.
Picking up or dropping off your dog outside of these hours will result in an early/late fee of $30 and you may have to wait for up to 20 minutes.
Overstay fee: $10 per day will be applied to pets that do not leave when they are scheduled to, and special accommodations are needed. Please call us as soon as your plans change, so we can attempt to accommodate you without additional charges.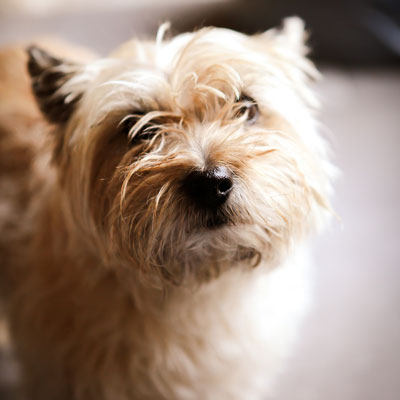 Registration
You must be registered in our system before requesting a reservation. To register please visit our Sign Up option and click New Customer. Once registered make sure to upload, email, or text your pet's vaccines. Reservations CANNOT be made until we review your pet's records.
Clean Bill of Health
Proof of vaccinations (dhpp, rabies, bordetella) and  a clean intestinal parasite (fecal) test from a veterinarian before they will be able to join us for boarding. Fecal results can take several days to process, so plan ahead before bringing your dog.
Puppies under 4 months of age, must provide age appropriate vaccines and a clean fecal exam.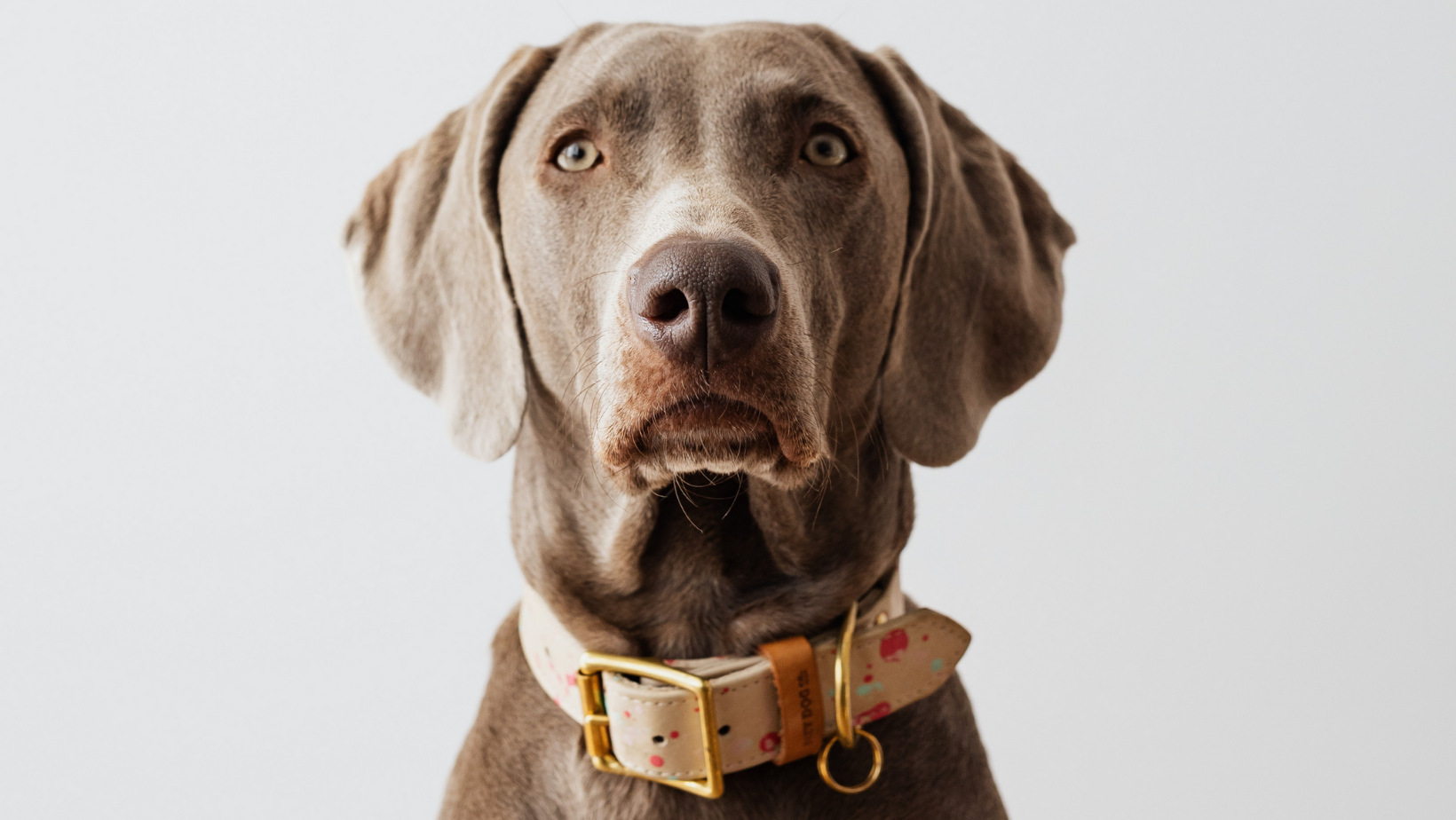 Get in Touch By Phone Or email
Address
924 Gato Rd, El Paso, Tx